Winnipeg Properties For Sale
The range between minimum price and maximum price is incorrect. Please submit the correct range.
Featured Listings
Beds: 3
Baths: 1+1
FEETSQ: 1800
300 Elm ST Winnipeg, MB
Listing # 202301209
Beds: 2
Baths: 2
FEETSQ: 2332
5429 Roblin BLVD Winnipeg, MB
Listing # 202225129
Beds: 1
Baths: 1
FEETSQ: 793
775 Sterling Lyon PA Winnipeg, MB
Listing # 202300385
Did you know?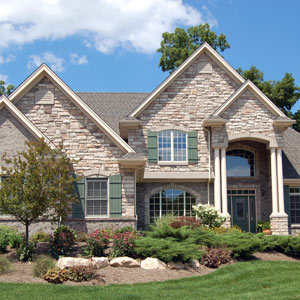 For Buyers
Choosing the right neighbourhood is just as important as finding the right home. Here's a handy guide to finding an area you'll love.
More chevron_right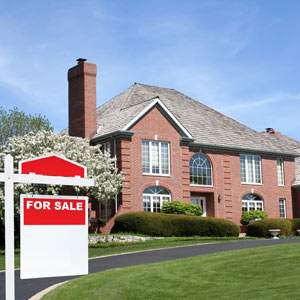 For Sellers
Whether you're moving up or moving on, here are some basic tips from REALTORS® who know what it takes to make a property appeal to prospective buys and sell it fast.
More chevron_right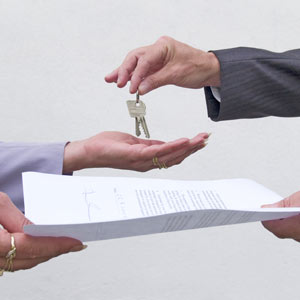 Mortgage Information
Whether you're planning the purchase of your first or fourteenth home, it pays to obtain a pre-approved mortgage from the lender of your choice. Here's why.
More chevron_right